Web & Interactive Design
The most impressive websites and app experiences are rooted in smart design and embody clear vision.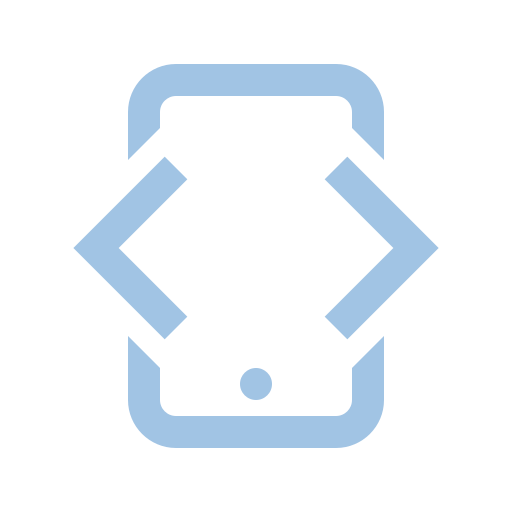 Web & App Development
Best-in-class digital projects require technology that perfectly supports the design.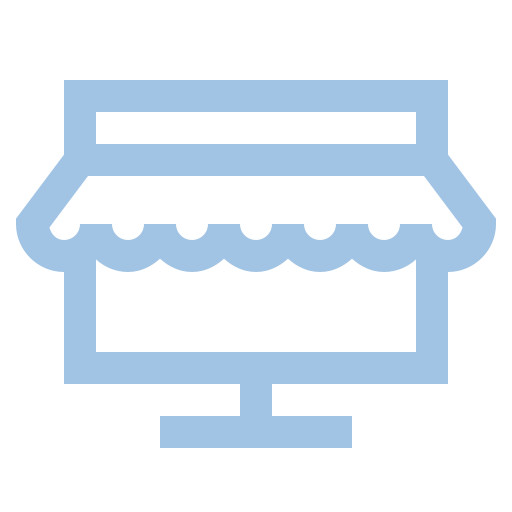 Branding & Strategy
We use a delicate balance of strategy and creativity to uncover what's truly unique about a brand.
SEO Content

Our goal is to boost your website's rankings in search results through optimizations. We believe in creative effective content.

Site Analytics

We turn data into actionable strategy using Google Analytics data, keyword data, social information, competitor research, and more.

Premium Service

We're always glad to help, so don't hesitate to contact us if you have any questions.

User Experience / User Interface Design
Our goal is to create products that provide meaningful and relevant experiences to users. We understand the value of user-centered design.
Website Design & Development
Building, creating, and maintaining websites for our customers.
You define how your customers should see you, and we help you do that.
Make digital your tool, not your goal. We help bridge the gap between business and digital to enhance the digital transformation process.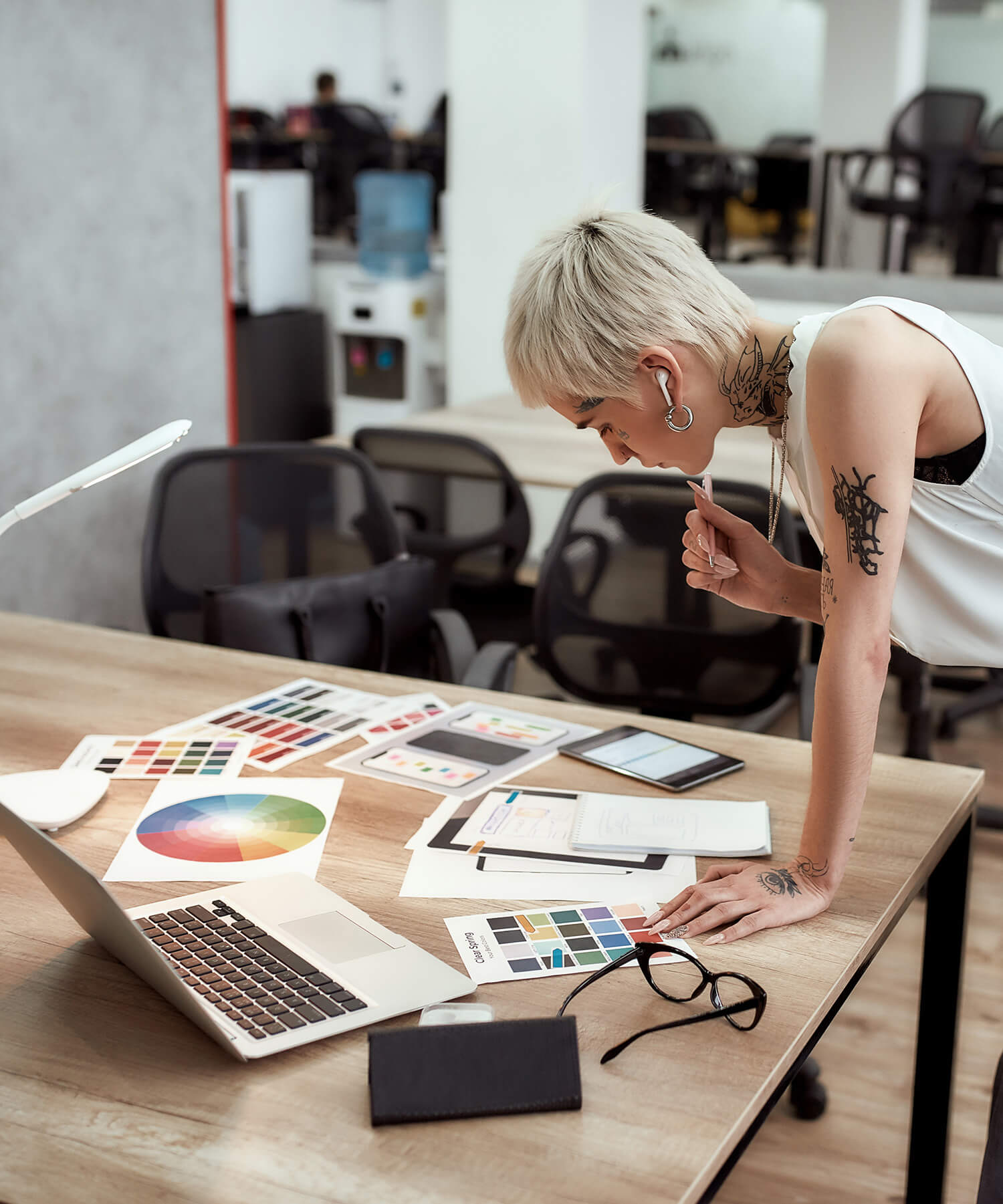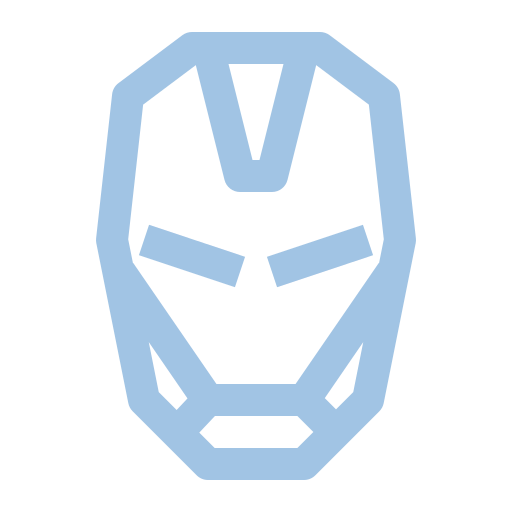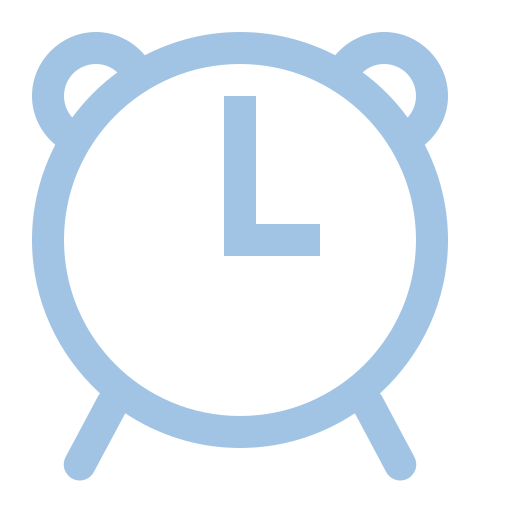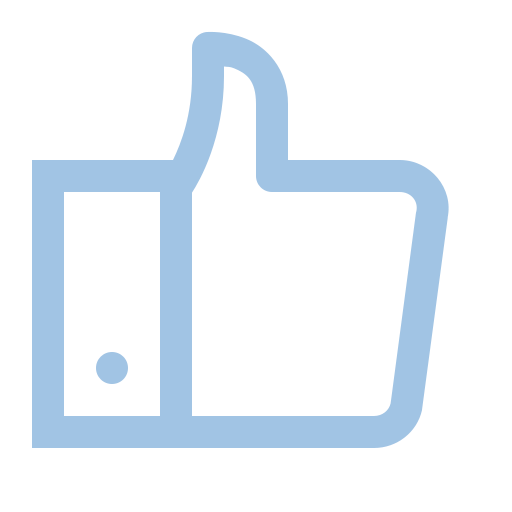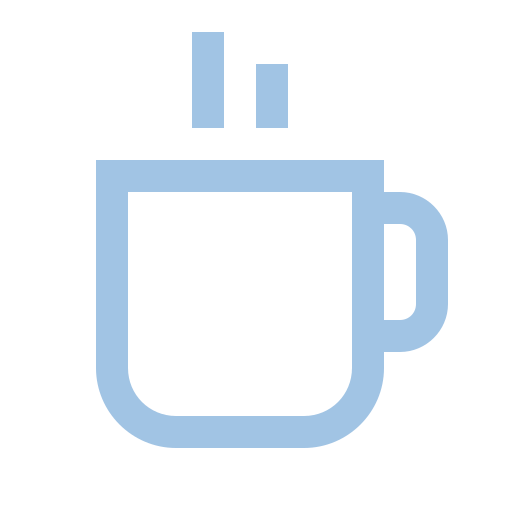 go to top